Legal Services
The most important factor in selecting an attorney is their knowledge with the legal issues you face. John Macdonald focuses on three primary areas of law, monitoring case law developments and legislative changes to maintain up to date expertise. John's philosophy is to pass this knowledge on to his clients to provide them the necessary legal judgment to make informed decisions that affect their lives.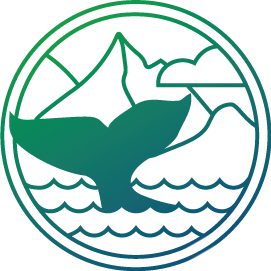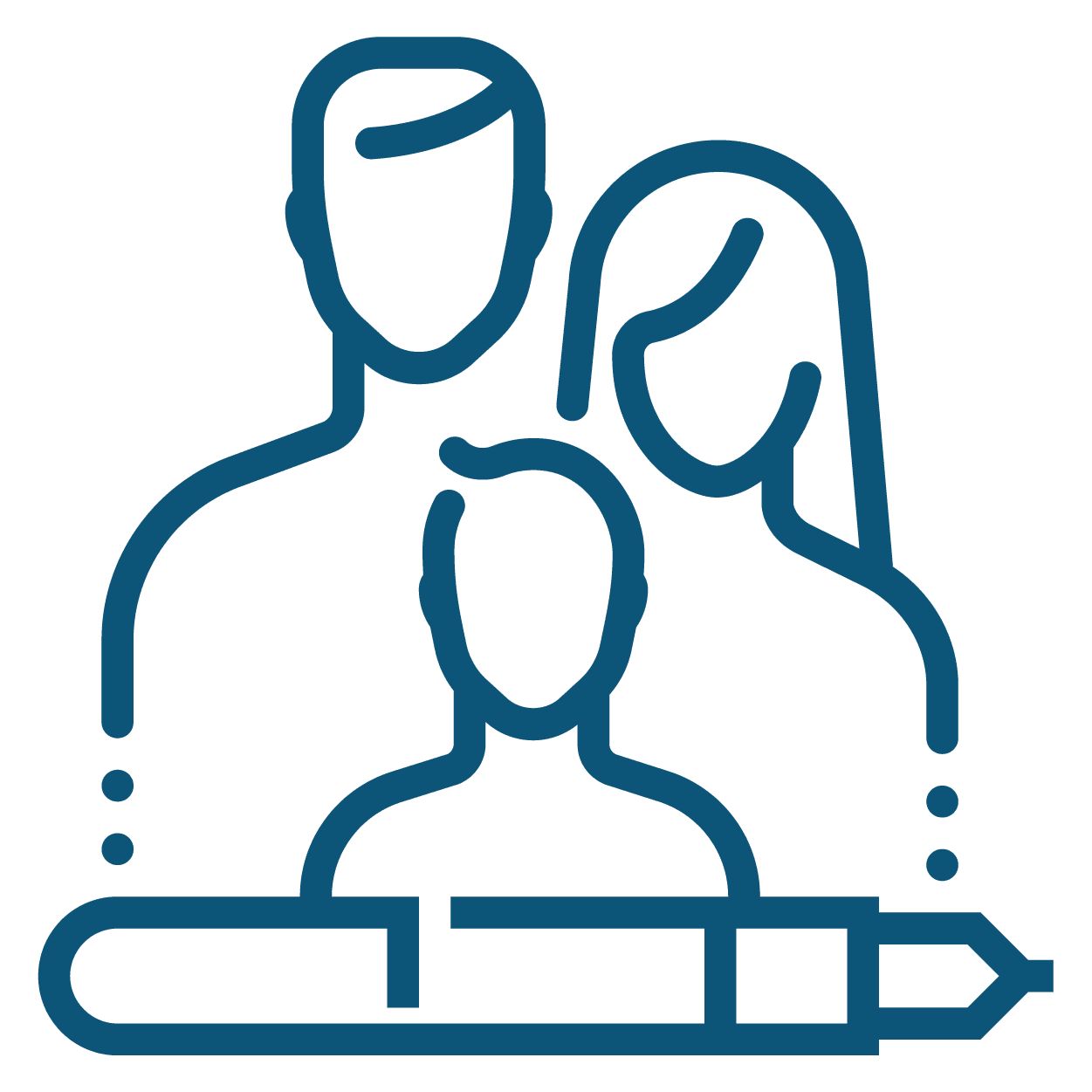 Family Law
Family law cases are certain to change the lives of children and families, are often stressful and sometimes profoundly emotional. Reasoned choices and good decisions that work for you and your children need insightful legal guidance.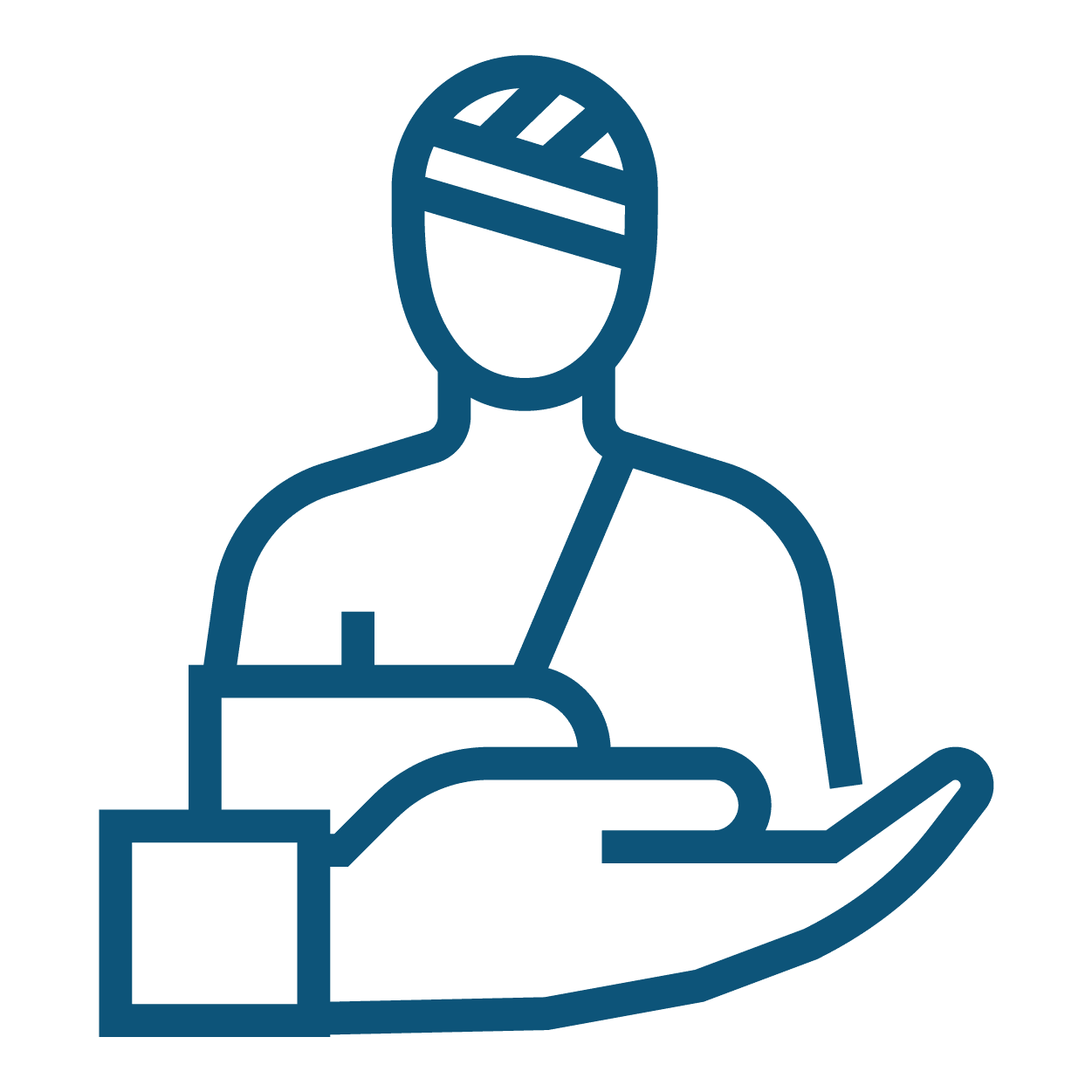 Personal Injury
Personal injuries can have physical and emotional consequences. If you or a loved one has been injured due to the negligence or intentional conduct of others, you have the right to hold them financially responsible.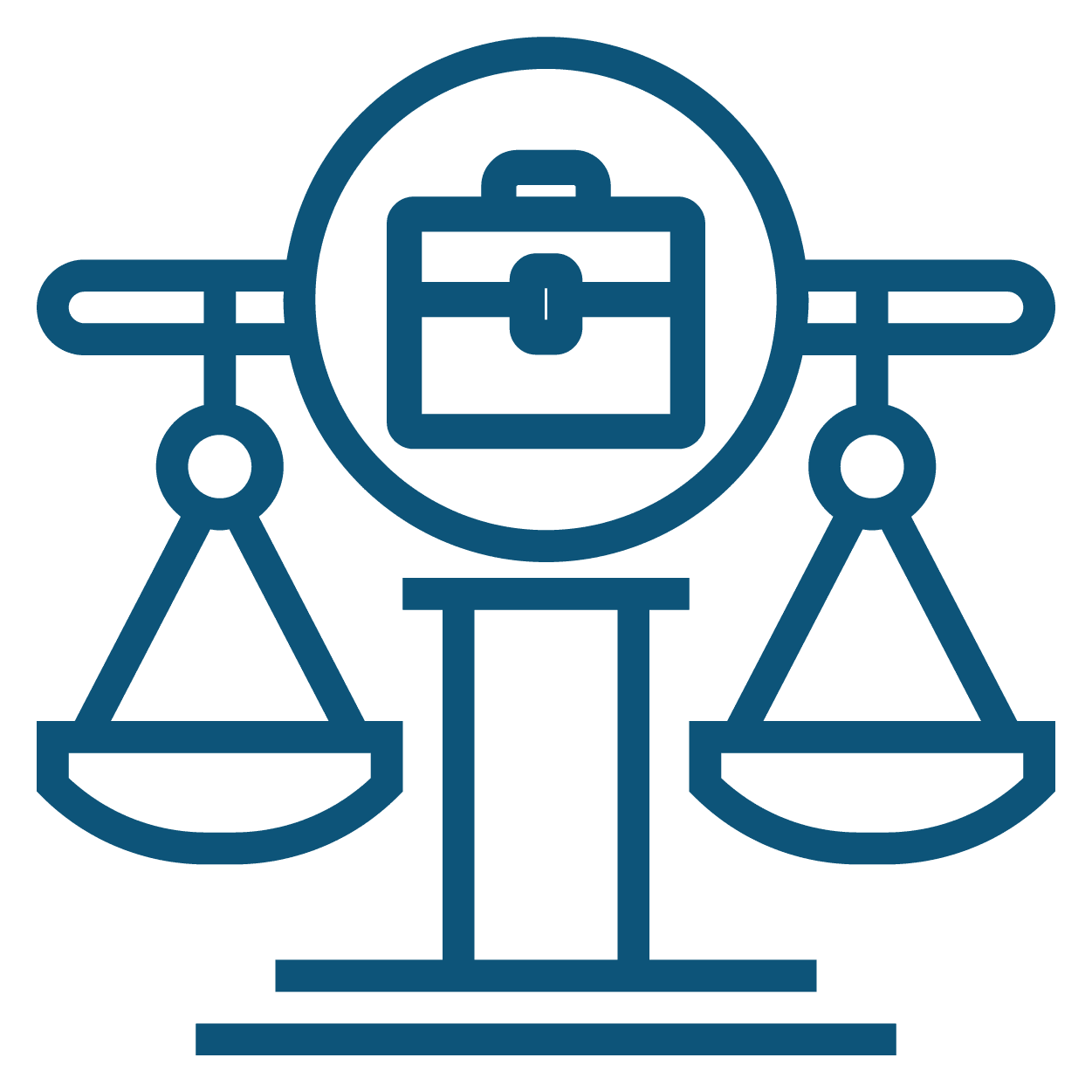 Employment Law
Federal and state laws create a wide range of remedies and enforcement procedures designed to protect employees from discrimination, unfair labor practices and unsafe work conditions. It is imperative that the legal relationship between the employee and employer ensures that the fundamental rights of the employee are protected.